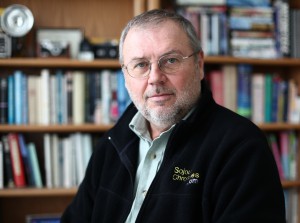 D. Brent Miller has written and photographed for daily and weekly newspapers, magazines, and provided communication consulting to others, "helping others tell their stories." He has completed a number of personal projects, and has built a body of work in small towns and rural issues and now in travel writing.
In more recent years, Brent has taken up the microphone again to produce oral histories, audio stories, and recording conversations of travelers, authors and film makers.

Brent holds Master's Degrees in Journalism (1993) and Communication Studies (1989) from Northern Illinois University, DeKalb, Illinois, and a B.A. in Applied Christian Studies from Trinity College, Deerfield, Illinois.

Here's where you can find Brent on the social networks.
An avid motorcyclist, Brent has traveled the following states. Look for the stories that will fill in this map in the very near future. It's the goal for 2012!
States traveled by motorcycle.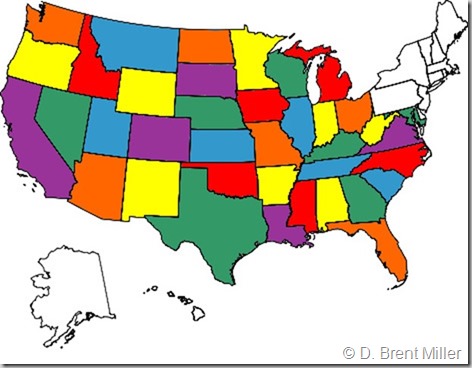 August, 2013